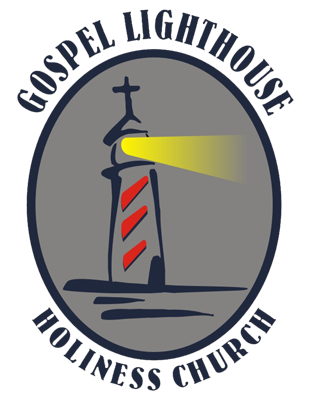 Gospel Lighthouse Holiness Church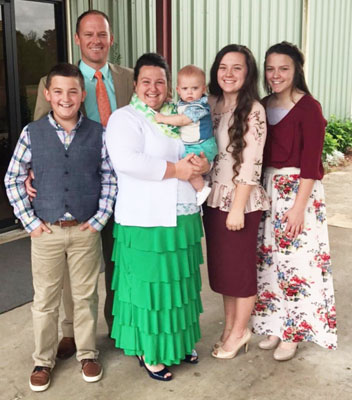 We're so glad you stopped by to check out our website. Make plans now to attend our services where you'll find a family oriented church who love people and love God! There's something here for everyone of all ages.
Our Pastor, Jeffery Owen and his family, extend a special invitation to you to visit us soon. If we can assist you in any way, please don't hesitate to let us know. We're here to serve!